Wylde magazine - Advertising Sales Executive (part-time)
Date Posted: Tuesday 18th April 2017
Date Expires: Thursday 18th May 2017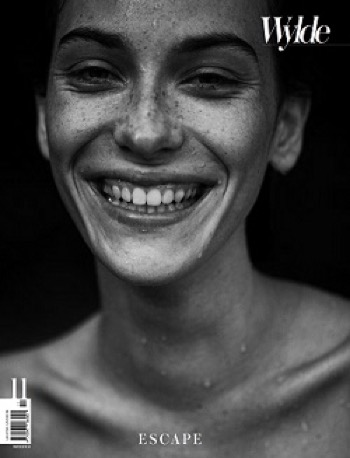 Categories
Detail
Style publication Wylde are looking for a dynamic, experienced and well-connected Advertising Sales Executive to join the team.
As we are bi-annual the role is part time, and can be worked around an existing full- time role or freelance work.
As is industry standard on independent media, the chosen candidate will receive 10% of all revenue they generate with ad sales, advertorials and media partnerships. The ideal candidate will be passionate about photography, fashion and the luxury sector and will look to bring their expertise to an exciting independent magazine. For more information / to apply please contact thea@thealewisyates.com.

Please mention DIARY directory when applying for this position
No recruitment agencies
Forward this position to a friend